iConcepts™ has focused on building and supporting technology solutions that turn data into information. Through its core strengths in data acquisition, data science, machine learning and information distribution, coupled with strong software development capabilities, iConcepts™ is uniquely qualified to provide cost-effective technology solutions.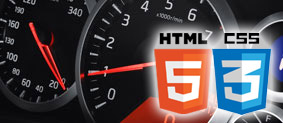 Always on the Edge of the new Technologies...
Have you ever thought, what makes the top rated websites look sooooo amazing!?!?
Read more »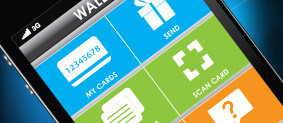 iOS and Android Native Application Deveopment.
Yes, the future is here! Hundreds of Smartphones and Tablets are hitting the Market every year. We at iConcepts™ did our home work and now can fulfill your requests for developing sophisticated Native mobile Applications.
Read more »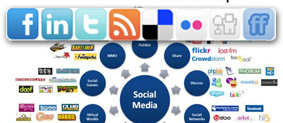 Social Media Integration
Using the power of Social Media , now the Companies can benefit from easier access to many more potential Clients than the regular Media can reach.
Read more »
Our clients